DMIT Test Aptitude Test IQ Test career counselling in mumbai
Welcome to Brainwonders
Brainwonders was established under the concept of Research and Development in Dermatoglyphic theory and the application from the latest technology. With DMIT analysis, our analysts are able to Read more

Feedback
Meet Our Team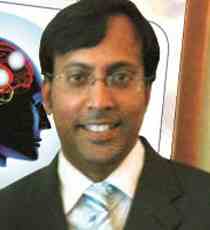 With Brainwonders, Founder Manish Naidu revolutionized the concept of educational counselling. Also a recipient of an Indian National Educational Award.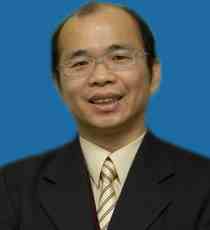 The pioneer of Dermatoglyphics Multiple Intelligence Test together with Prof. Chen Yi Mou, from Harvard University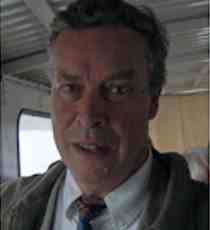 Olov Bergman is not only the founder of IQ Bergman test, but also a member of Mensa (2006) with top results (1/100).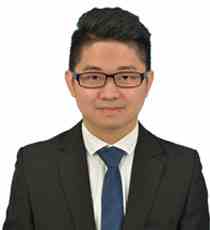 A graduate with DBM and Passionate in counseling. Appointed as WellGene International Business Partner in 2011