Meet Our Team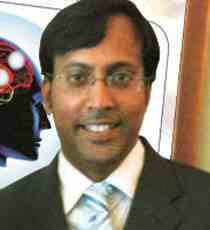 With Brainwonders, Founder Manish Naidu revolutionized the concept of educational counselling. Also a recipient of an Indian National Educational Award.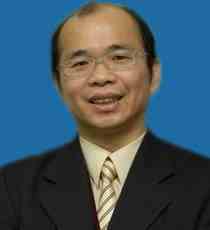 The pioneer of Dermatoglyphics Multiple Intelligence Test together with Prof. Chen Yi Mou, from Harvard University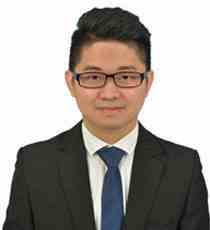 A graduate with DBM and Passionate in counseling. Appointed as WellGene International Business Partner in 2011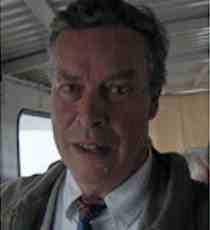 Olov Bergman is not only the founder of IQ Bergman test, but also a member of Mensa (2006) with top results (1/100).